Cocoon Rentals
Our cocoons are individual cabin-style buildings nestled into our expansive lawn away from the main taproom.  Designed as private small group spaces for an immersive experience they each include dedicated WiFi, Streaming TVs, and Bluetooth Audio for viewing and listening to your preferences.  Each cocoon is uniquely furnished to highlight certain attributes that we feel complement your time with us in a singular way.
The Monarch
This Cocoon is all retro and exemplifies our belief that tangible, analog experiences are the real treasures of life.  We hope it inspires you to take more hikes, find a record and listen to the whole album, shake some dice or plan that roadtrip.
A Cocoon dedicated to the expression of imagination and human creative skill.  This cocoon will envelop your group in everything from designer upholstery to poetry and graffiti. Art is about sharing the way we experience the world - thoughts arrive like butterflies.
*Please note some images/art may be disturbing for some audiences.
A Cocoon of coziness. Slow down and settle in. Collect your thoughts and spark up a conversation.  Get comfortable - there's nowhere else you need to be.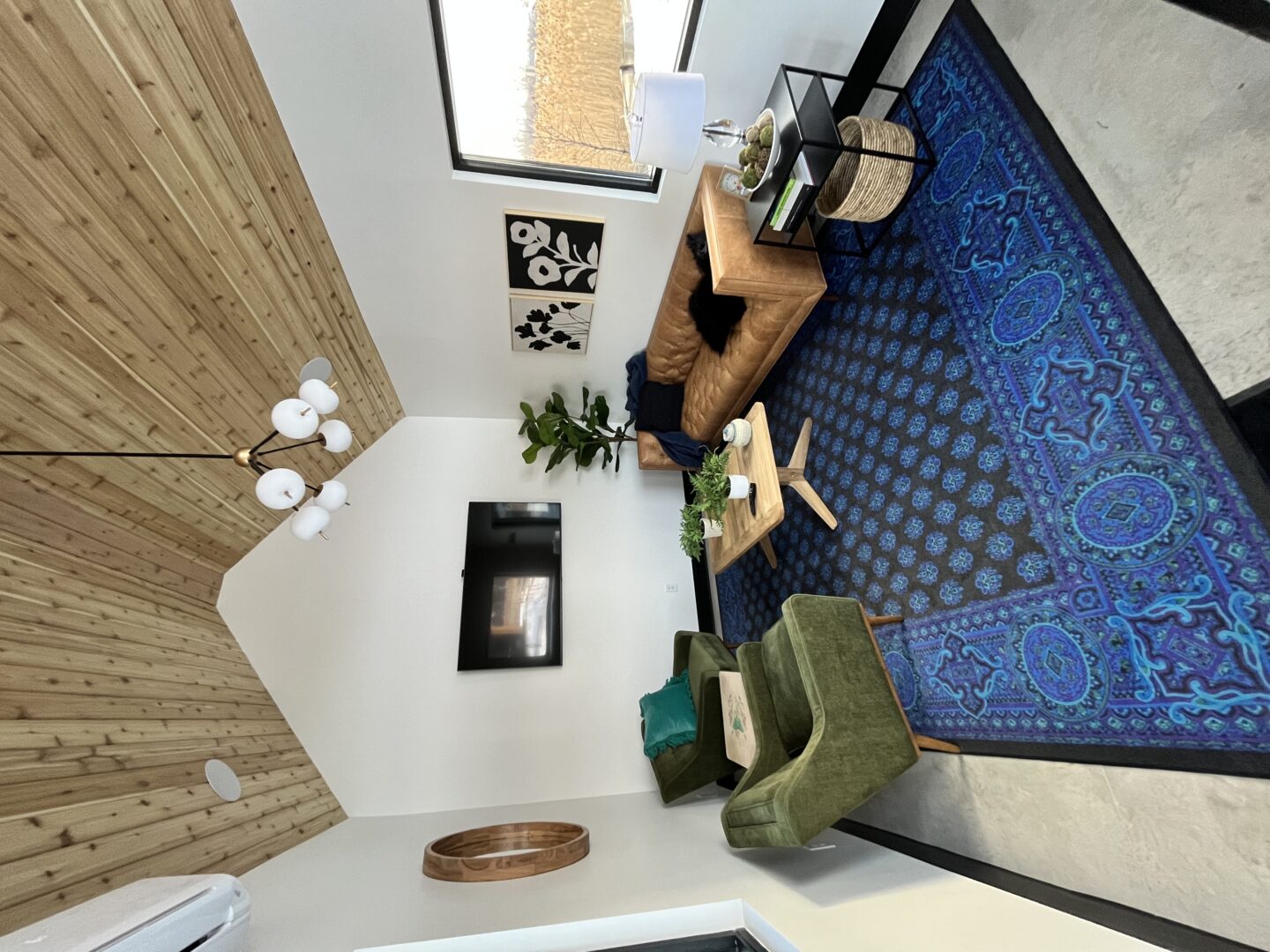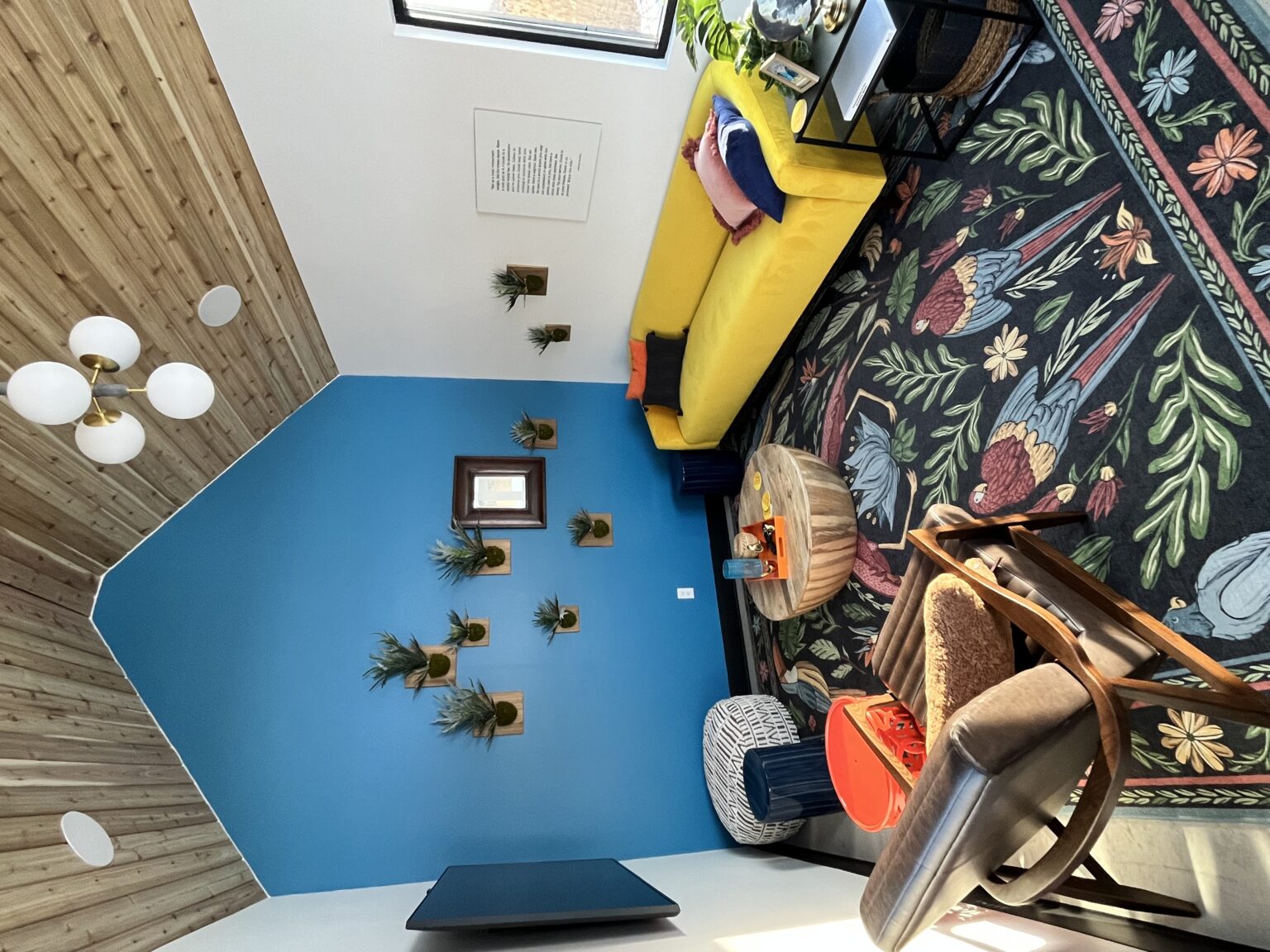 The Morpho
Welcome to the jungle, we've got fun and games. A Cocoon for wanderers.  Put your phone down, enjoy this lush space, and get going on your next adventure.